New Future Picnic, 2013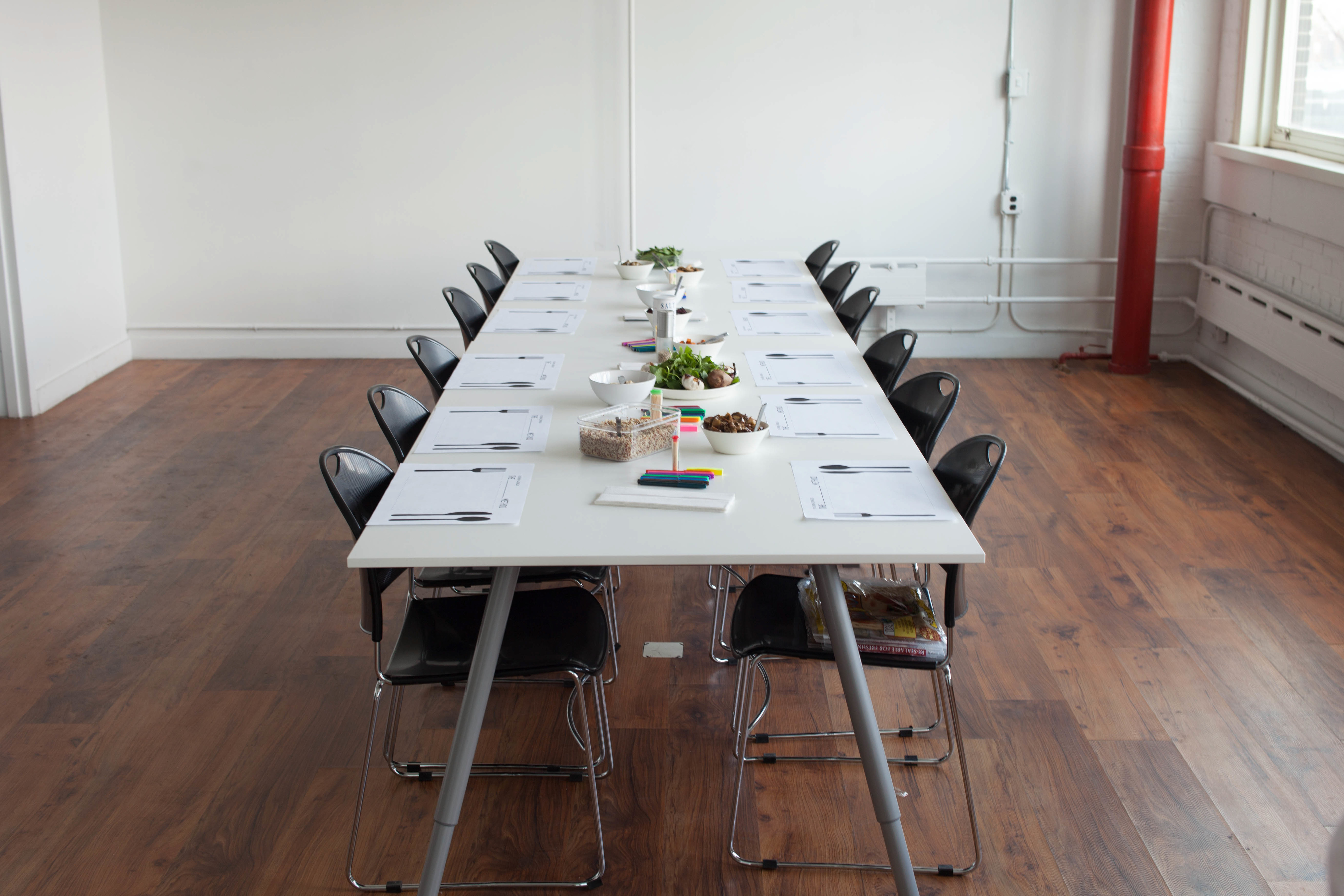 Extrapolation Factory hosted a lunch to exchange ideas and strategies for design futuring with some fantastic colleagues. We were joined by Fiona Raby, Nicola Twilley, Mark Sheopard, Kakee Scott, Mirium Simon, Regina Pozo and Jacob Park. Each guest worked out a possible rendition of a futuring practice they employ, with a flatbread canvas, covered in diagrammatic carrots, roasted eggplant and other structures. Following a roundtable discussion on the ways these methods overlapped, we all rolled up our futuring techniques and devoured them.

See more images from the picnic on flickr.